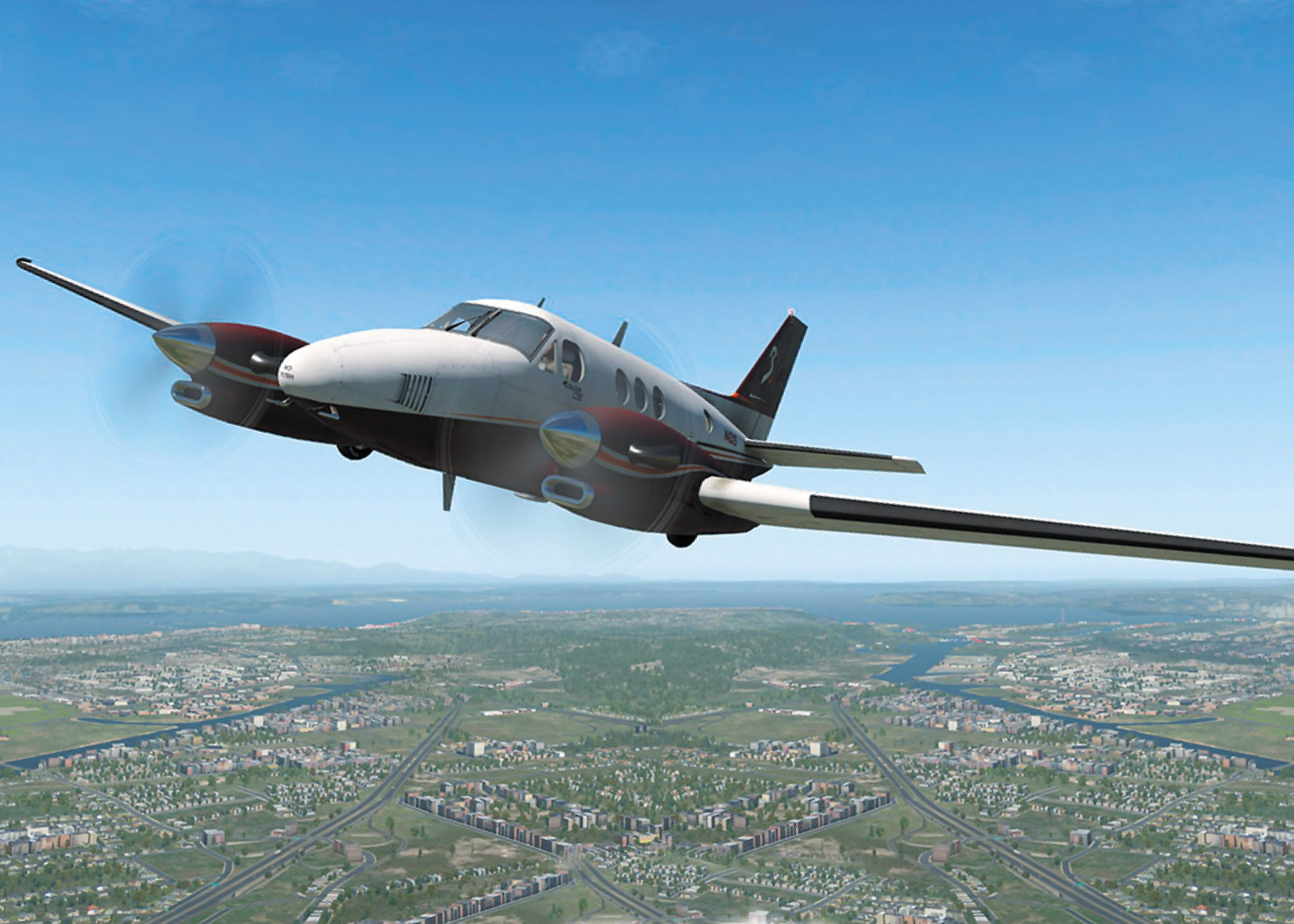 GALG | Global Assistant & Logistic Group is a multi business-area competence pool, which combines a number of very specific strengths under one umbrella.
We are driven by the approach of avoiding adding capacity to the market,
and rather bring together needs & supply.
Our primary business areas is Aerial Survey & Aviation and Specialized Travel & Adventures Experiences. We are pleased to support you in your individual & very specific intentions. So please do not hesitate challenging us with any special request!

Aerial
Survey & Special Mission
MICE &
Specialized Voyages
Travel consulting is a very complex topic, especially when it involves large geographic ranges and very international customers. Customers often desires either a very wide spectrum of activities & impressions, or having very specific wishes and demands.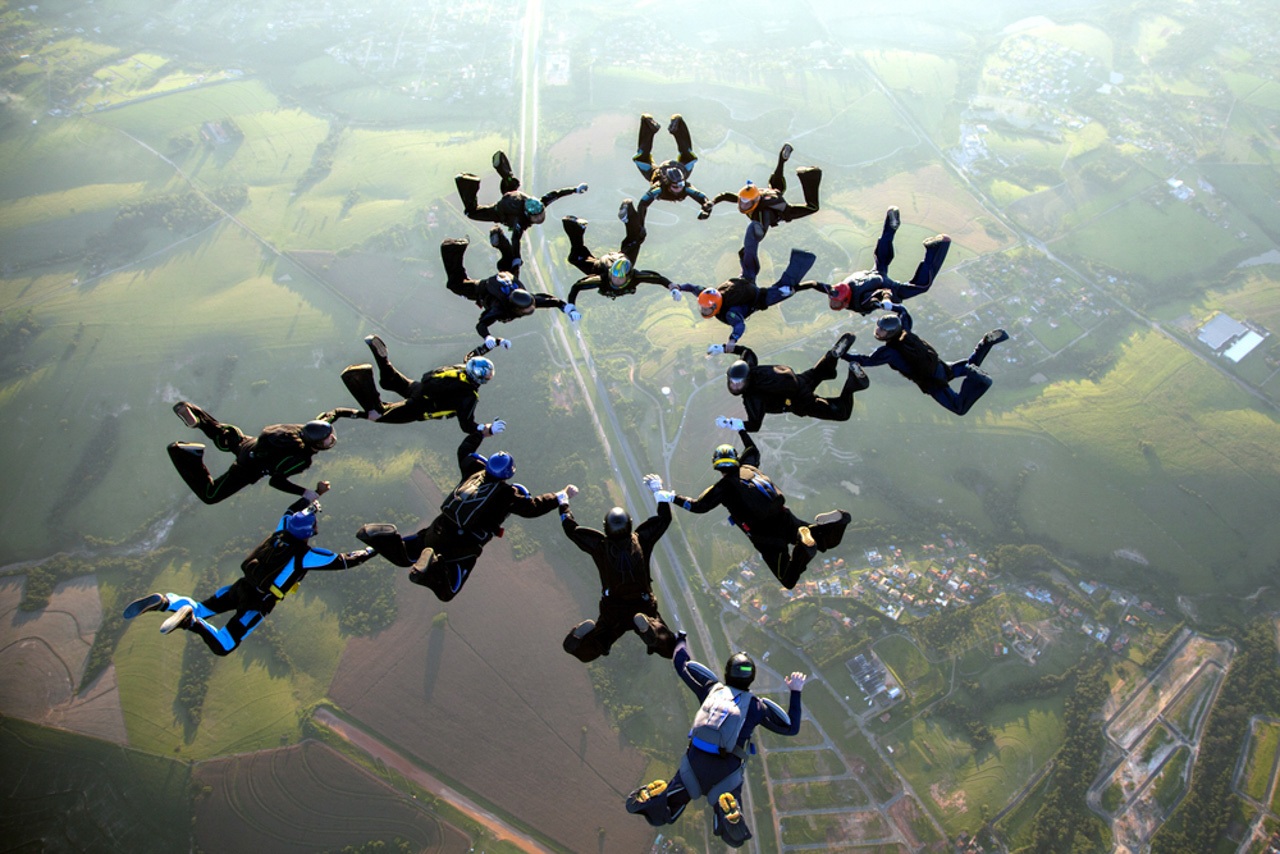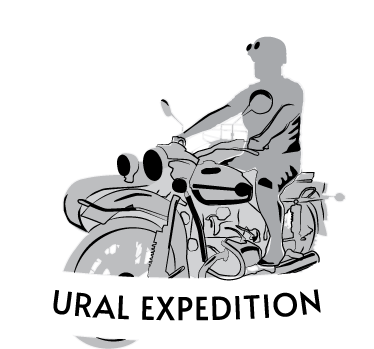 Travel with
motorcycle