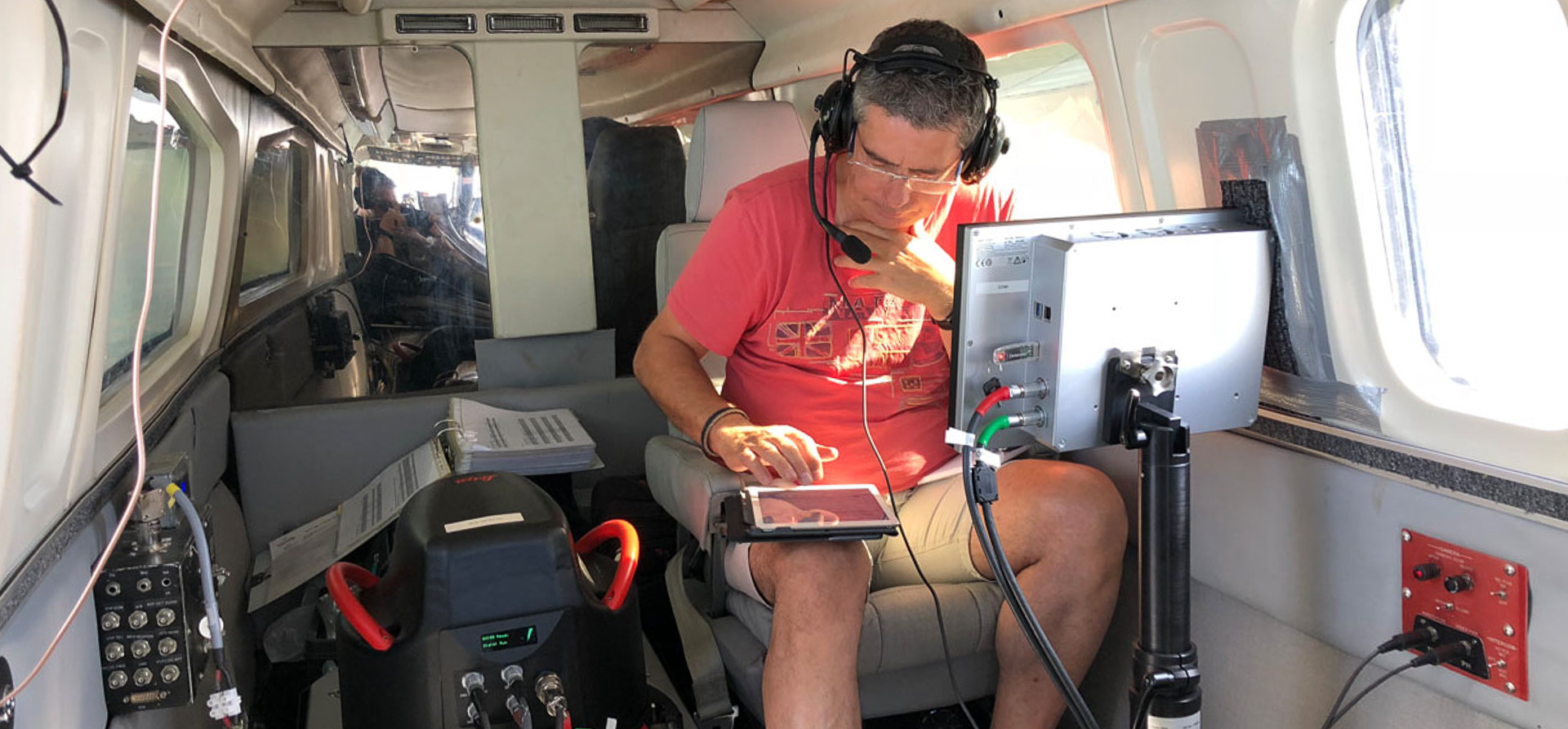 Airborne Sensor
Navigator Training
The scope of work for an airborne sensor-navigator has changed a lot in the past 10 to 20 years. In the very early days it was super important having solid navigator capabilities and of course a good understanding of the topic as such. In the meantime GNSS technology & dat quality improved significant. Furthermore, the workload & responsibility area of a navigator, which is flight crew member at the same time, looks quite different than before.
Looking into the present, the workload and main focus of an airborne sensor navigator has diverted drastically compared to the analogue age and requires for example strong IT competence as elementary key knowledge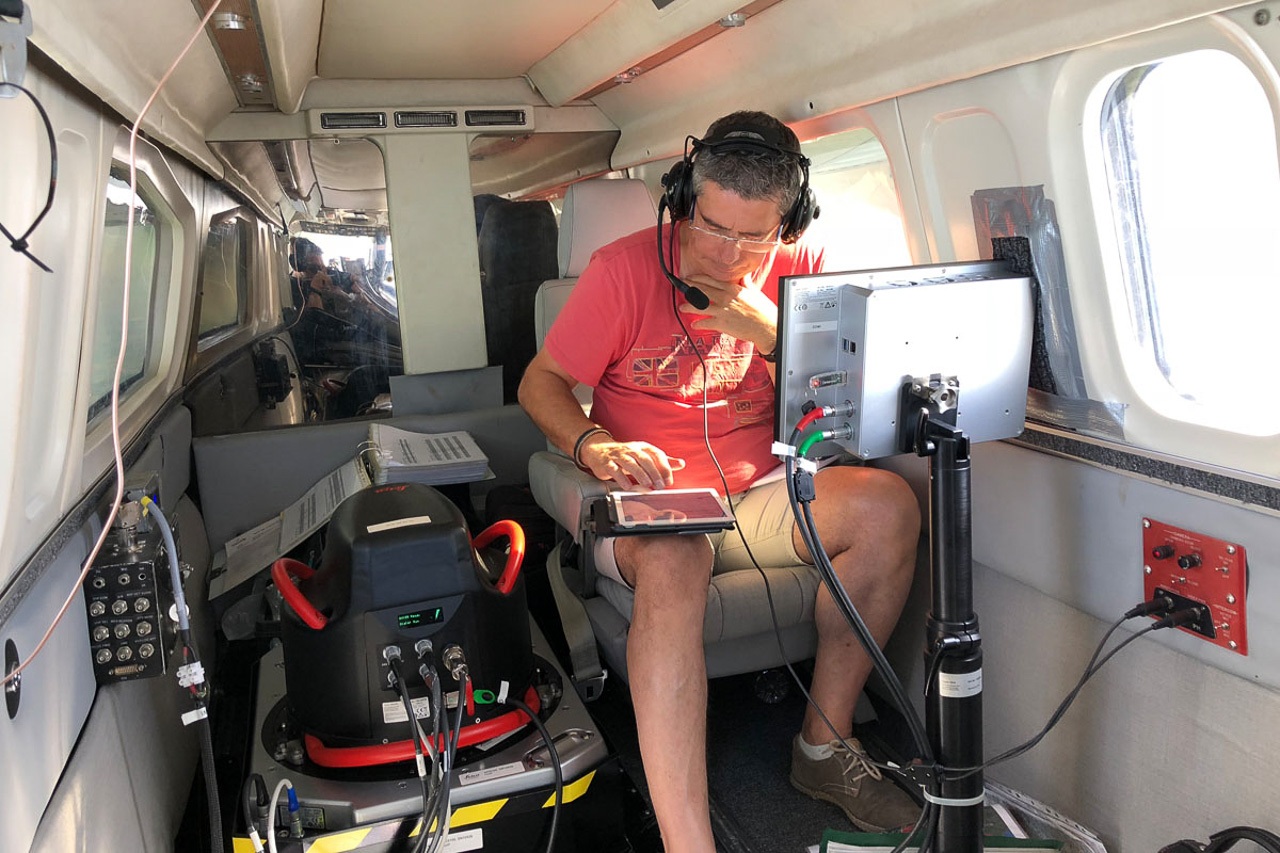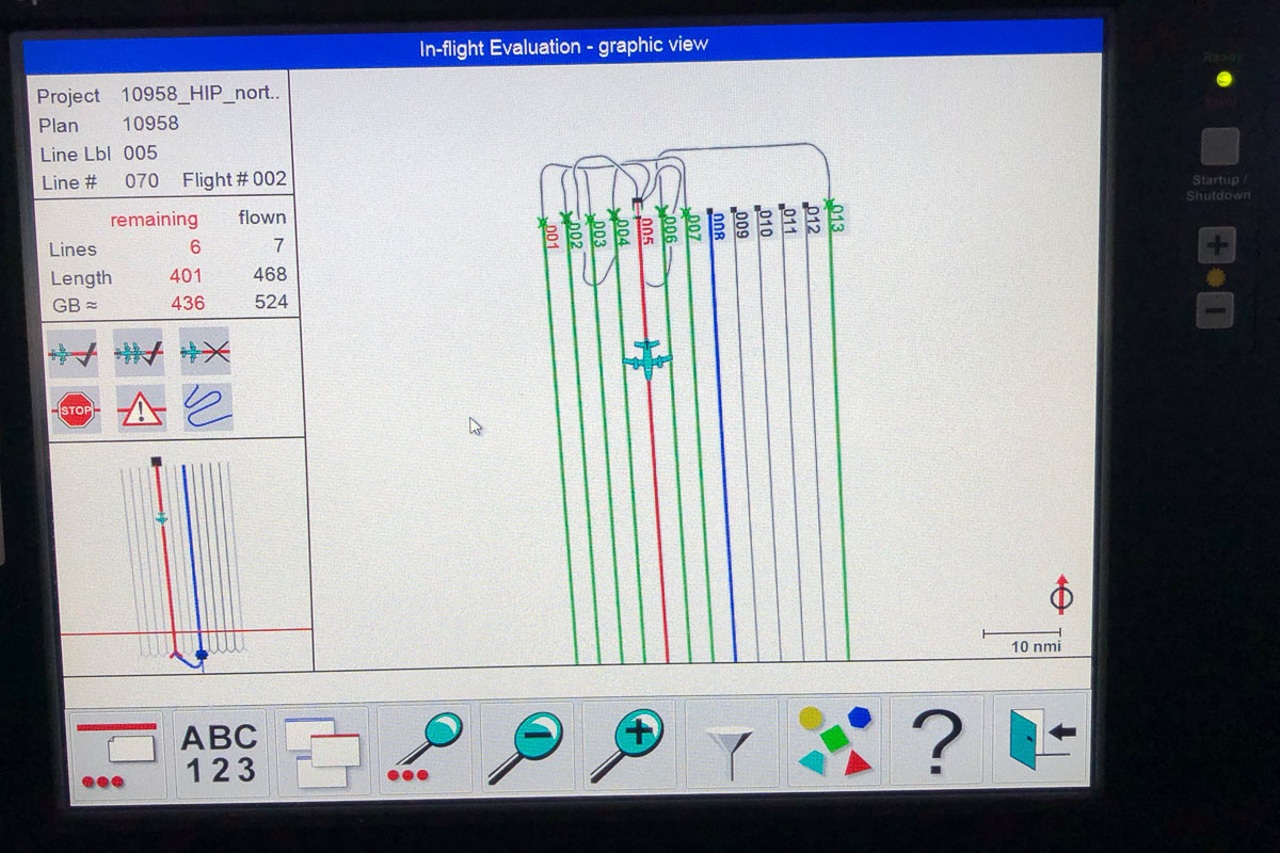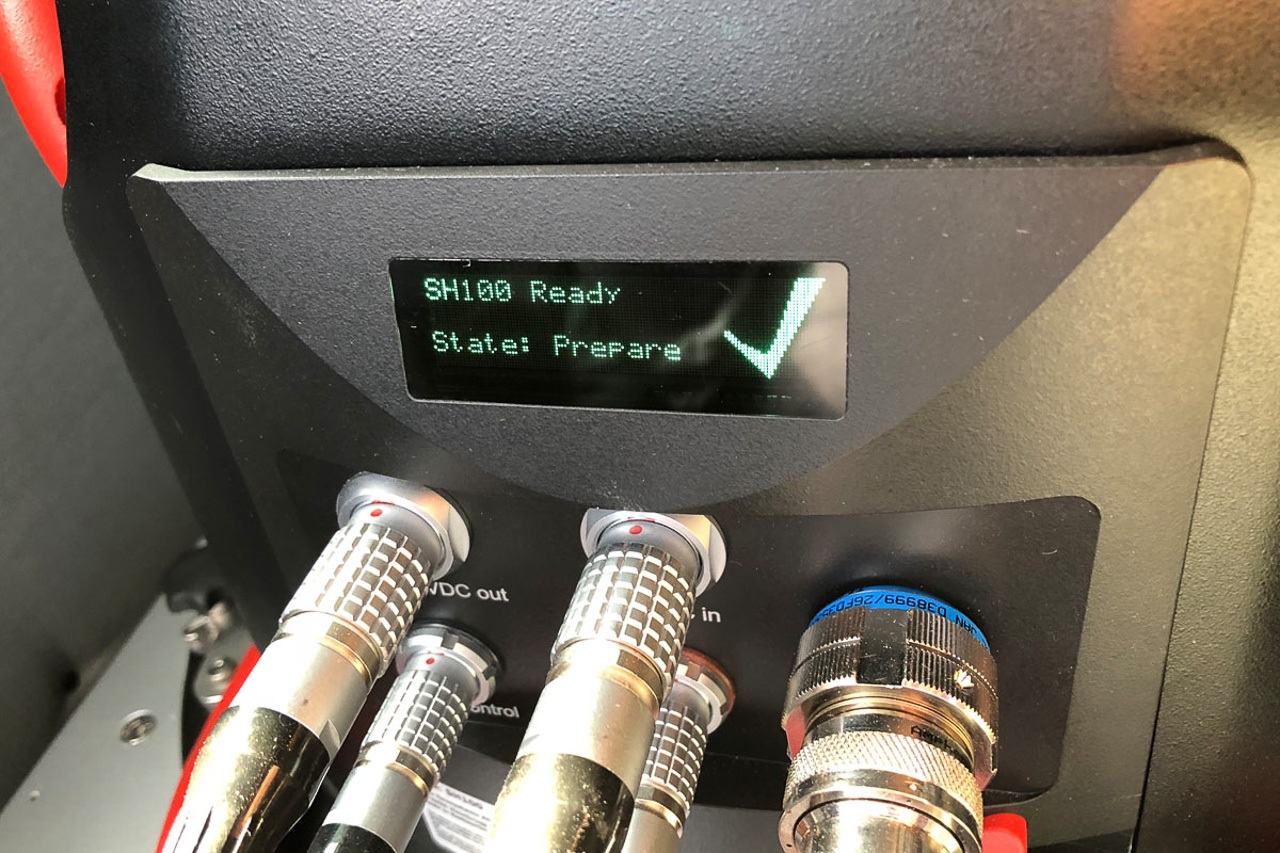 On demand, GALG supplies up to a fundamental full scope sensor-navigator training. One part of the training is of course a ?how to use & handle? of sensor equipment and its periphery. Additionally, the trainee will be learned obtaining a wide overview of all involved preparation, following processes, and the competence of judging a possibly scope & impact of a decision.
Its really important for an airborne sensor-navigators being able thinking outside the box and to understanding the relation between not always obviously connected subjects. It is a very responsible position which should not be underestimated neither from the workers side, nor from the management level side.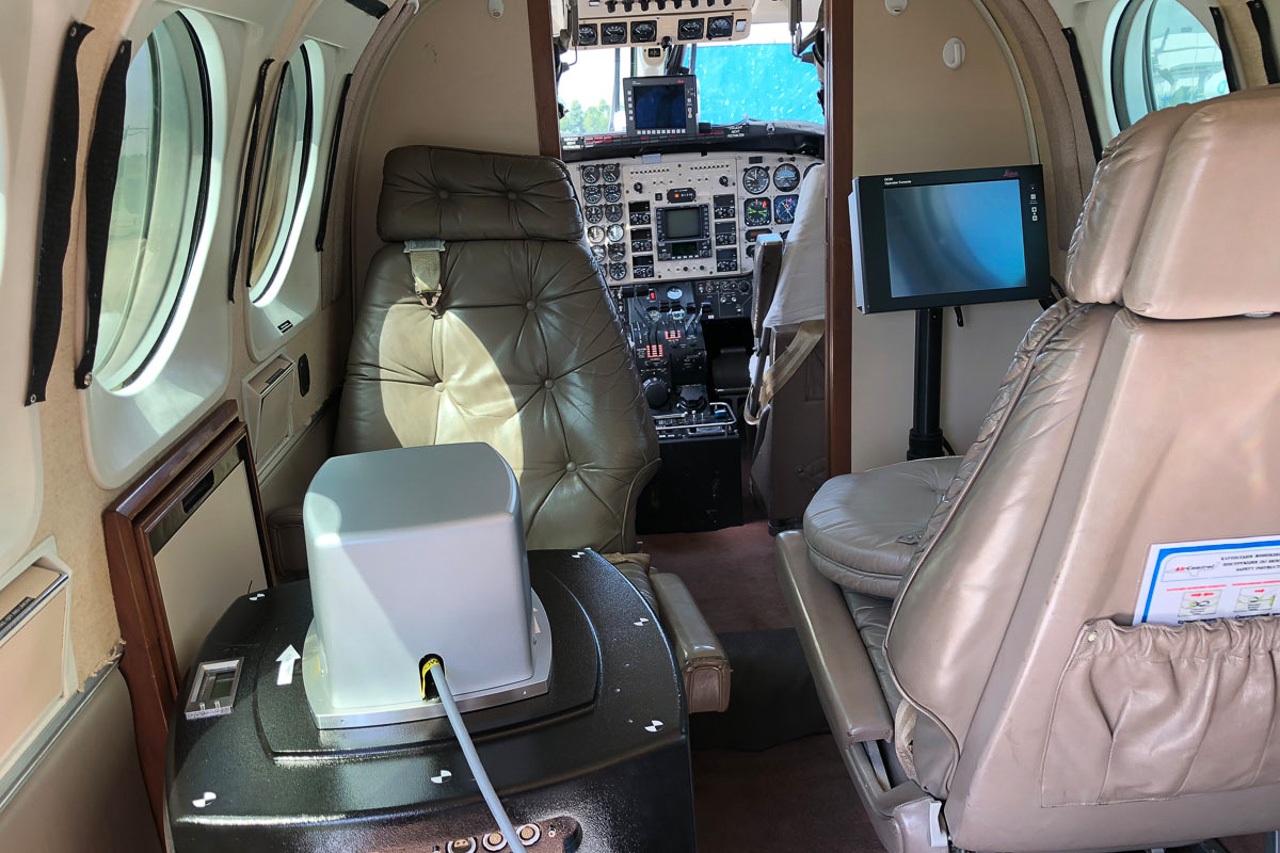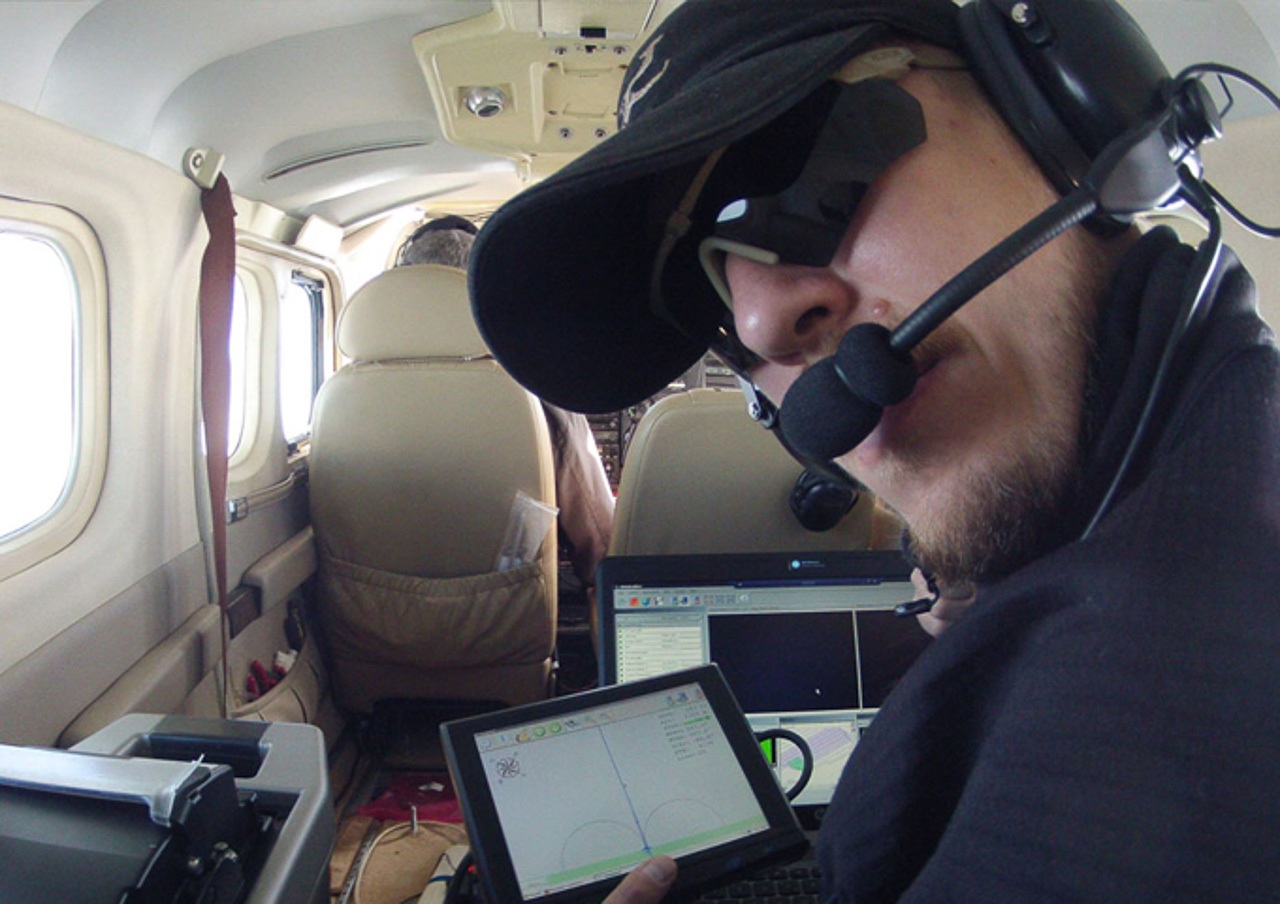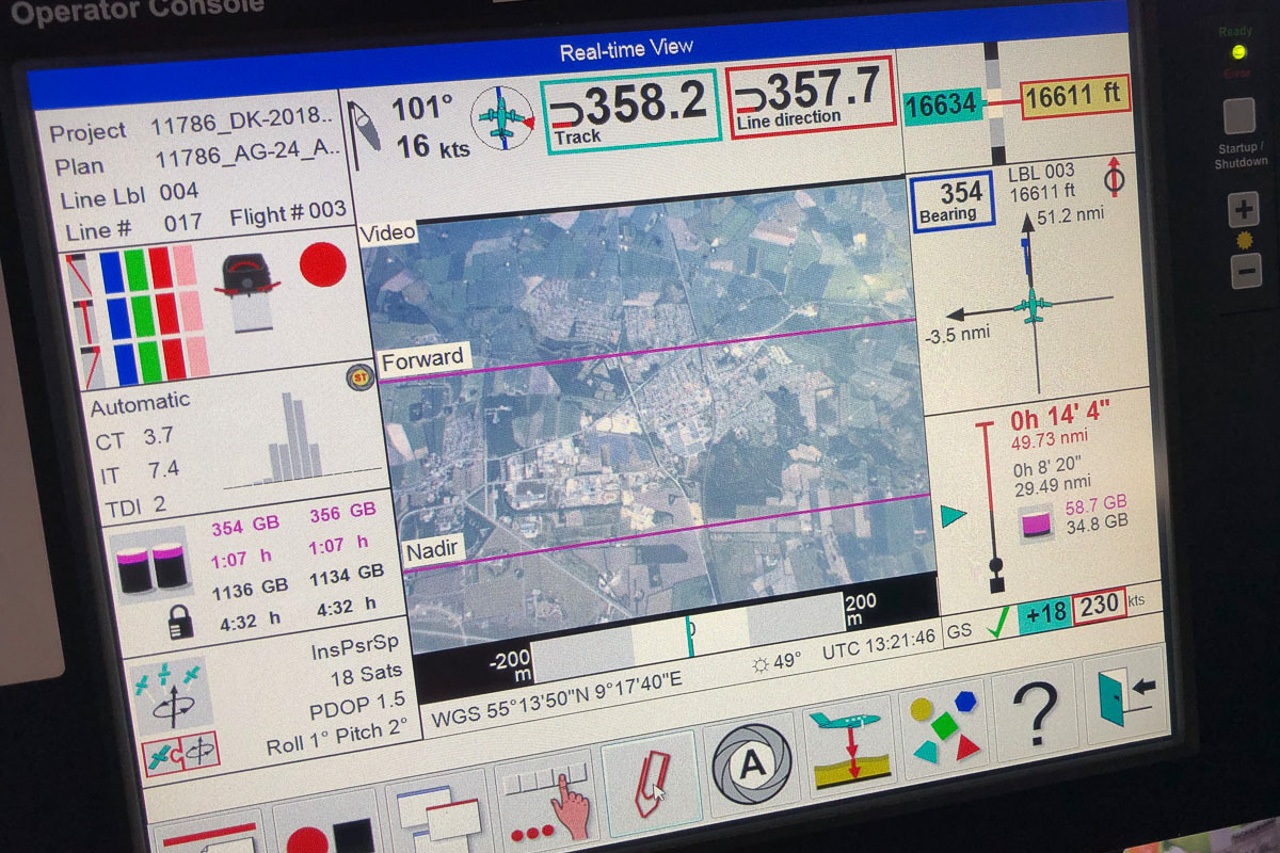 The biggest potential for having unexpected high costs, is during the data acquisition flights and its planning. But, at the same time it offers the highest potential for a good optimizing. Make your staff able being an efficient sensor navigator, which is ready for making the right decisions, if needed.

Airborne Sensor
Integration
For those operators not having years of experience and streamlined procedures, the sensor integration can b a very challenging and also critical process. This goes also for the cases of having a new sensor system being integrated in an existing environment, and the other way around. Considering the latest STC regulations from the competent authorities, the sensor integration turned from a mainly technical task into an potentially expensive and long paperwork adventure.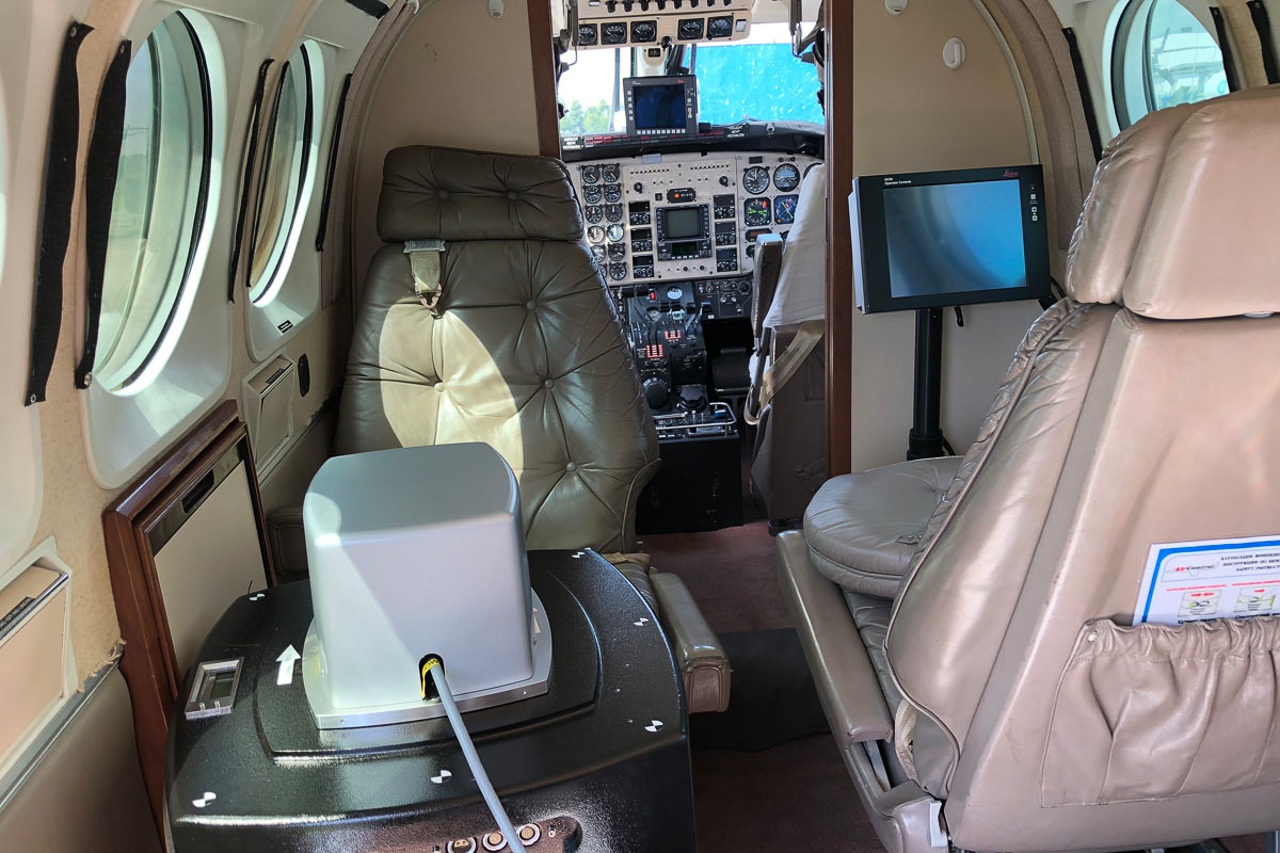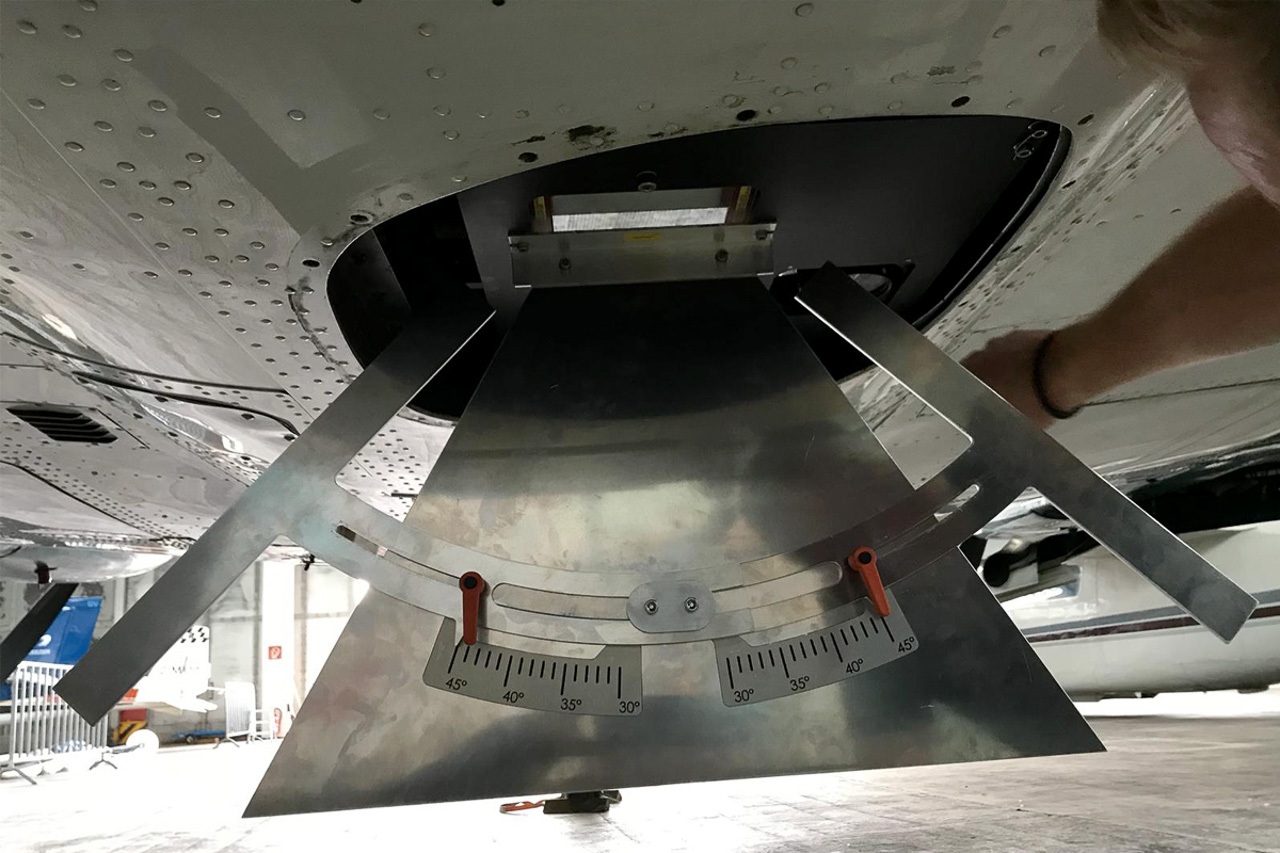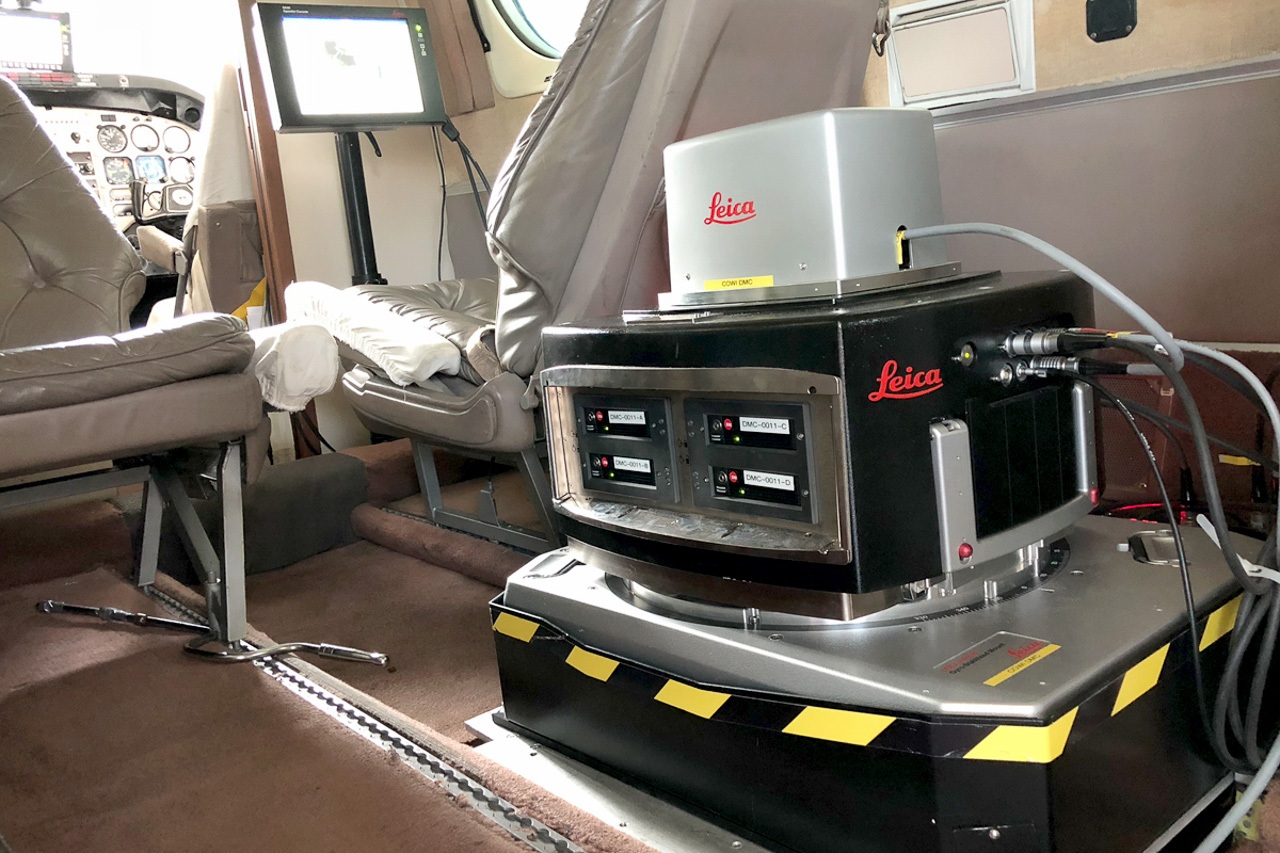 Error-free functionality is equally important as a clean scalable installation, complying with aviation regulations and aircraft specific demands. If you are totally new into this topic we would be pleased leading you through this process, making sure getting you fully familiar with using this technology, for a successfully data acquisition and production of proper data material.