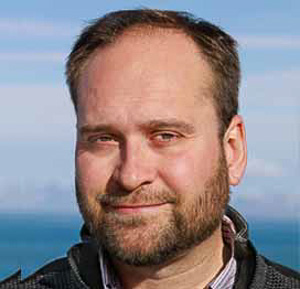 Thomas Risch, the founder & lead of GALG, is grown up in aerial survey approximately 20 years ago. During these very interesting years he has been actives in many different area of the world. From the nordic arctic down to the southern opposite of the globe, from middle eastern countries over to western contrast. While spending a lot of time in the aircraft as sensor-navigator, leading large production departments coping with tight specification & time-lines, and building & managing of flight departments… he has collected very thoroughly experience in the entire industry.
During this exciting journey Thomas met very interesting, skilled and impressing people. Productive and enduring connections developed and often friendships developed out of this.
This was also the time when he discovered his passion for beautiful & sensitive area of the northern hemisphere and other unique places in the world. A specialized expedition & tourist business arises and became a passionate side-engagement with new cooperations & friends. This all results in a much different view and opinion on many topics in that world.
After several years serving totally different business areas in parallel, it became a natural and consequent step to combine both into one platform. Independed from the area of business, the approach is always the same: avoiding adding capacity to the market, and is rather bringing together needs & supply.
That was the moment when GALG | Global Assistant & Logistic Group was born. Now, Thomas and his team are looking back at extremely interesting projects, passed challenges and very valued customers.
All results in a fair amount of experience and everyone is hungry for more. Please do not hesitate contacting us and be sure that not much time will pass until you get feedback.